In Support of Epic Arts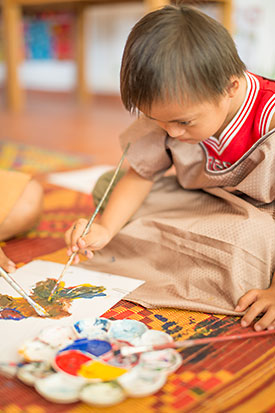 For over a decade, Stop Exploitation Now! has been working to stop the exploitation and abuse of vulnerable populations in Southeast Asia. We are proud to support women, children and the disabled in the region.
We also enjoy working with and promoting like-minded organizations. Among our favorites is Epic Arts Cambodia. As stated on the organization's website, "Epic Arts believes in a world where Every Person Counts (Epic) and where people with disabilities are valued, accepted and respected." Epics Arts does an excellent job living that belief, providing jobs to and preserving the dignity of the disabled in Cambodia.
Please watch (and, if you're so compelled, "like") the organization's parody video of "Uptown Funk" by Mark Ronson, featuring Bruno Mars. With funding help from UNICEF, the video was shot in Kampot, Cambodia, and features some talented performers from Epic Arts.
Enjoy!