Fostering a Love of Reading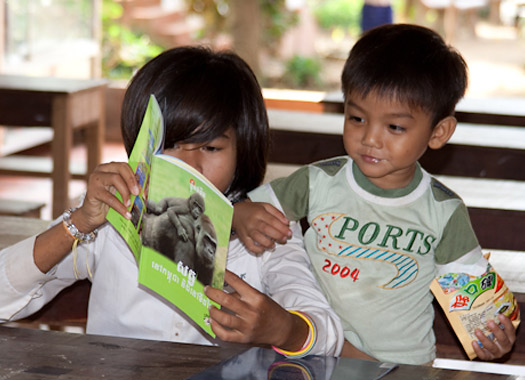 Stop Exploitation Now! recently distributed hundreds of books to orphanages, shelters and a street child outreach center in Cambodia. For as little as $100 per location, you can fund a small library for vulnerable children and help foster a love of reading and education among children in Southeast Asia.
If you'd like to contribute, contact us at admin@stopexploitationnow.org.