1,000 Days to Improve a Life
Spring 2014 Update: Sincere thanks those who supported the 1,000 Days program in the past year. Last year, we set a goal to sponsor 100 women and their children for 1,000 days of maternal and infant healthcare. We came very close to reaching our goal but still need a few more sponsors to put us over the top. We've extended our fundraising deadline, so if you've not yet donated, please consider donating $250 today. Thank you!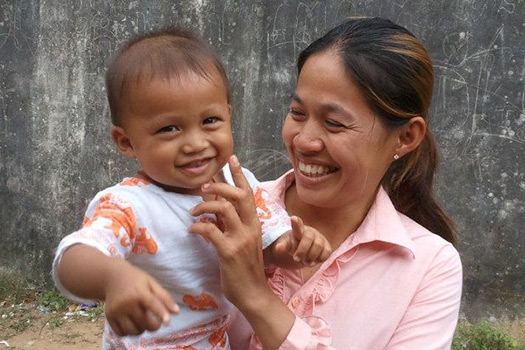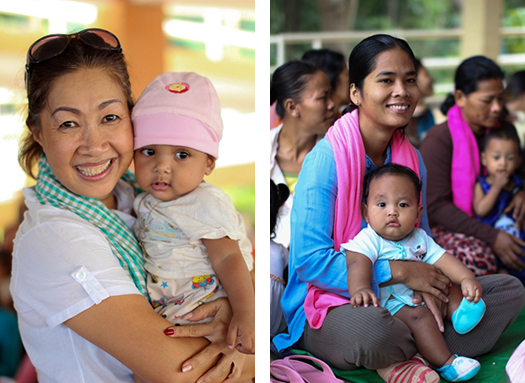 Photos courtesy of IMPACT Cambodia
Stop Exploitation Now! is pleased to announce our support of IMPACT Cambodia and its work to prevent needless disabilities caused by prenatal and infant malnutrition. We will be sponsoring IMPACT's work to support the first 1,000 days of the life of a child in utero through the age of two. Our sponsorship will fund things such as seeds for nutrient-rich vegetables, prenatal vitamins, clean drinking water, prenatal and postnatal healthcare, and breastfeeding education. We hope to sponsor one hundred pregnant women in 2013 at an estimated cost of $250 per participant. If you feel inspired to support a pregnant woman today and help prevent needless disabilities in children, please donate now.
Improving nutrition for mothers and children is one of the most cost-effective and impactful tools we have for poverty alleviation and sustainable development. — Hillary Clinton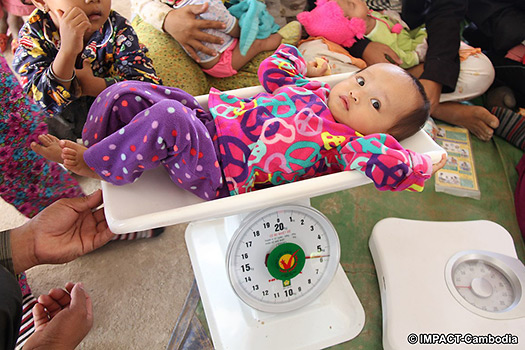 Photo courtesy of IMPACT Cambodia
From the 1,000 Days Web Site:
The 1,000 days between a woman's pregnancy and her child's 2nd birthday offer a unique window of opportunity to shape healthier and more prosperous futures. The right nutrition during this 1,000 day window can have a profound impact on a child's ability to grow, learn, and rise out of poverty. It can also shape a society's long-term health, stability and prosperity.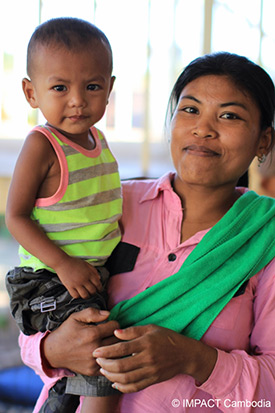 Photo courtesy of IMPACT Cambodia
Today, undernutrition is still a leading cause of death of young children throughout the world. For infants and children under the age of two, the consequences of undernutrition are particularly severe, often irreversible, and reach far into the future.
During pregnancy, undernutrition can have a devastating impact on the healthy growth and development of a child. Babies who are malnourished in the womb have a higher risk of dying in infancy and are more likely to face lifelong cognitive and physical deficits and chronic health problems.
For children under the age of two, undernutrition can be life-threatening. It can weaken a child's immune system and make him or her more susceptible to dying from common illnesses such as pneumonia, diarrhea and malaria.
— Source 1,000 Days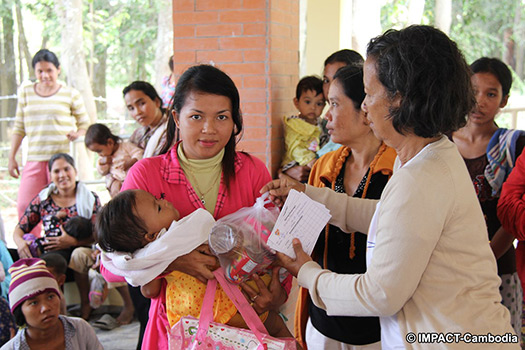 Photo courtesy of IMPACT Cambodia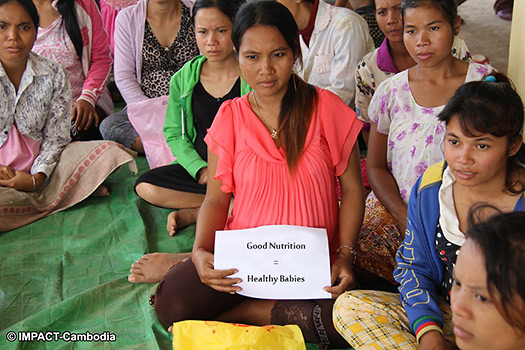 Photo courtesy of IMPACT Cambodia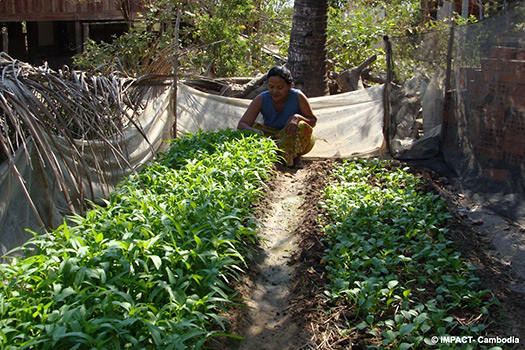 Photo courtesy of IMPACT Cambodia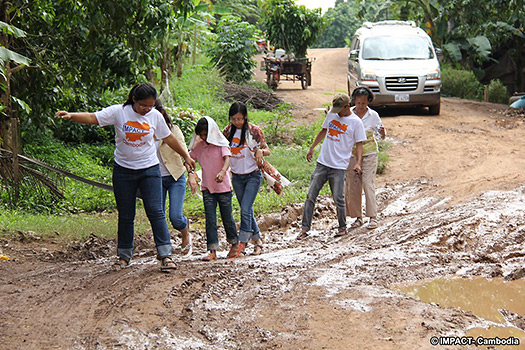 Photo courtesy of IMPACT Cambodia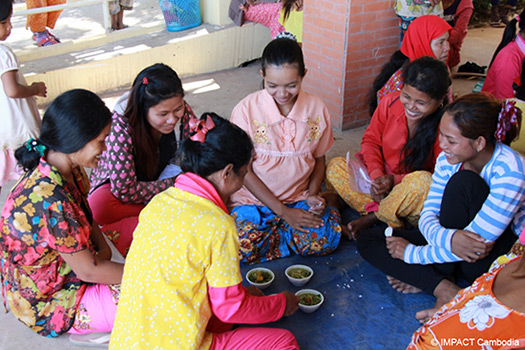 Photo courtesy of IMPACT Cambodia