Anti-Trafficking
Stop Exploitation Now! is supporting organizations fighting the trafficking of women and children for sexual slavery. We are supporting organizations like APLE in their efforts on this front, as well as developing our own projects to prevent future victimization.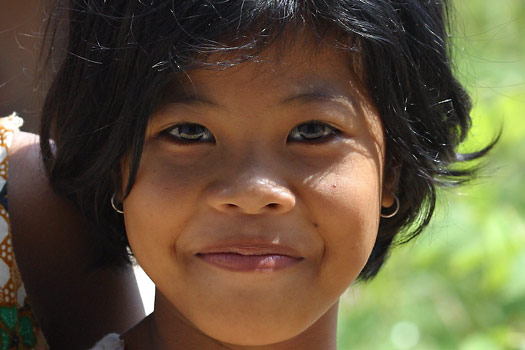 As part of this initiative, we have funded the following:
Providing legal assistance to exploited children
Providing social service support to sexually exploited children
A childcare center for the children of former sex workers
Vocational training programs for highly vulnerable teens and former sex workers
Small business startup support for former sex workers
A social worker to provide support to sexually exploited children
A drop-in center that provides medical care and counseling for current sex workers
A new roof and other structural repairs for a shelter for under-aged victims of sexual slavery in Kampong Cham Province, Cambodia
Food, toys, books, tricycles and clothes for the infants and toddlers of women victimized by prostitution
Efforts to prosecute individuals who commercially exploit women and children
Due to privacy concerns we are unable to show pictures of specific clients. The photos shown on this page are of children we have met in our travels.